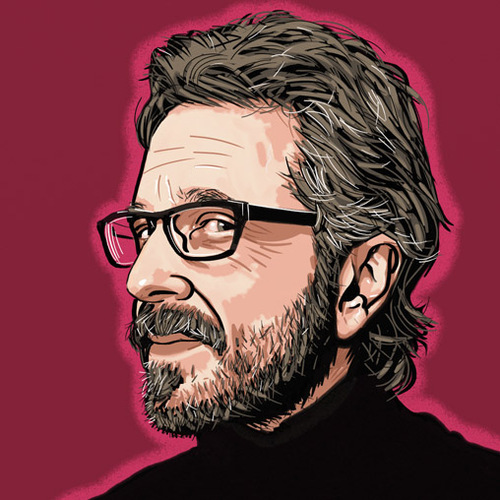 I love it when things come together in serendipitous ways...
One of my favourite directors, Paul Thomas Anderson, talks about being taught by David Foster Wallace on a podcast I listen to regularly while cycling to work, Mark Maron's WTF (I don't listen to every ep. I pick and choose based on the guests).
If you just want to hear the Wallace bit skip to around the 37th minute.
Slate.com has a summary, When a 21-Year-Old Paul Thomas Anderson Discussed Don DeLillo With David Foster Wallace, but it's worth listening to the section of the interview!
Update:
The Paris Review's take, When David Foster Wallace Taught Paul Thomas Anderson,  considers D.T. Max's biography, Every Love Story Is a Ghost Story, re: Wallace's time at Emerson.